StressVest® Face Sensors
The StressVest® was specifically designed to reward center mass incapacitation hits to the front and back of the torso. The addition of a face sensor and side panels will take your training to another level.
StressVest® Face Sensors are fully integrated into the system. The electronics can be pre-assembled into any headgear, but presently come in either Black Baseball Cap or SWAT/Military Goggles.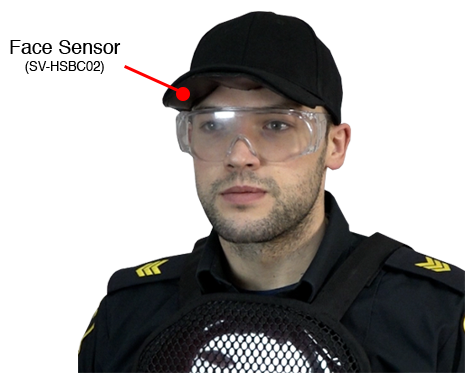 StressVest® Side Panels
The addition of the side panels rewards students for incapacitation hits to the vital organs on the side of the body.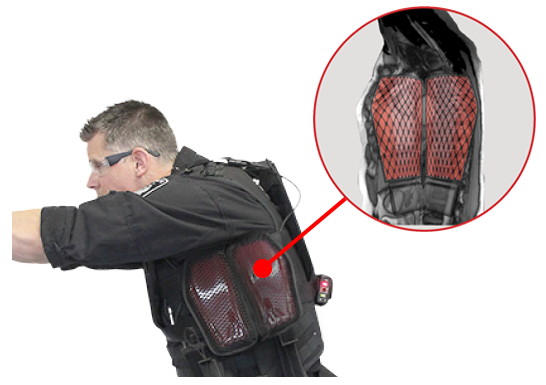 Face Sensor – Baseball Cap
SV-HSBC02
Features:
Rewards students for face shots
Captures hits to the upper facial region
Available in black
1 year warranty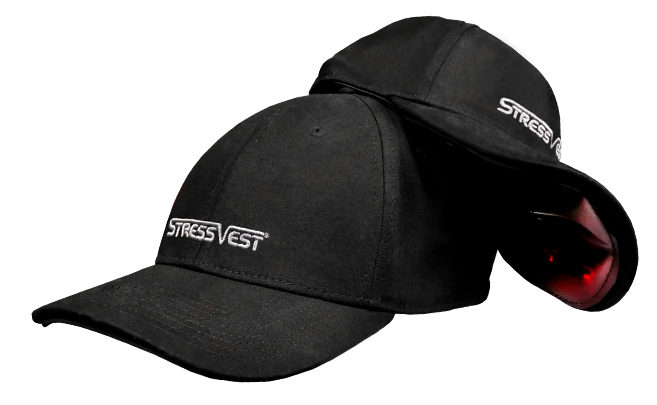 Face Sensor – SWAT Goggles
SV-HSGOG
Features:
Perfect for scenario that requires students to wear ballistic helmet
Rewards students for face shots
Captures hits to the upper facial region
Available in black
1 year warranty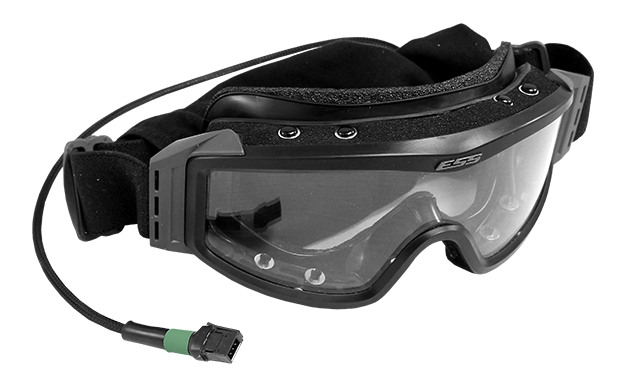 StressVest® Side Panels
SV-SP
Features:
Comes as a set of two
Comes in black and red mesh design to match StressVest panels
1 year warranty