StressVest®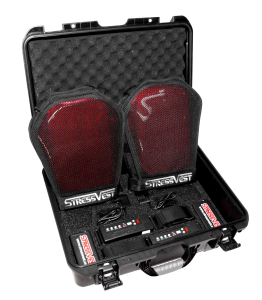 Allows officers to train under a state of acute stress creating schemas that will dramatically increase their ability to survive a deadly force encounter with a firearm.
Sets up in seconds, maximizing training time and allowing you to train anywhere, anytime.
Does NOT require any special safety equipment, saving you time and money. Most importantly creating more realistic training by allowing you to see facial cues and hear auditory sounds clearly. Finally . . . train the way you fight.
Operates through most color clothing, allowing the StressVest® to be completely concealed.
Training lasers can be fired through windows/windshields and offer a perfect ballistic match to issued ammunition for accuracy/distance.
Requires NO safety equipment. No projectiles = greater safety, less cost, no clean up, no need for special training facility.
Utilizes the wireless StressX™ PRO Belt that has Patent Pending software offering Advanced Training Modes never before seen in RBT dynamic scenarios.
Only registers center mass hits ensuring transference on how students are trained to shoot on the range vs shooting in force on force training.
Optional Head Sensors and side panels allow for specialized training.
Integrated Training IED's provide for a pain penalty to Officers/Soldiers within a preset "kill radius" upon detonation.
Optional StressVest® Strap Extender is designed to add additional length to the waste strapping on the StressVest®. This allows for the StressVest® to fit larger students or to allow for role players to wear the StressVest® over protective equipment.
The StressX® PRO Belt
StressVest® features an externally worn, wireless StressX™ PRO belt that delivers a safe, localized, fully adjustable shock through clothing or a vibration for role players. The StressX™ PRO belt is the ONLY system in the world with patented Advanced Training Modes including Role Player, Stress Exposure, Move to Cover and Injured Officer.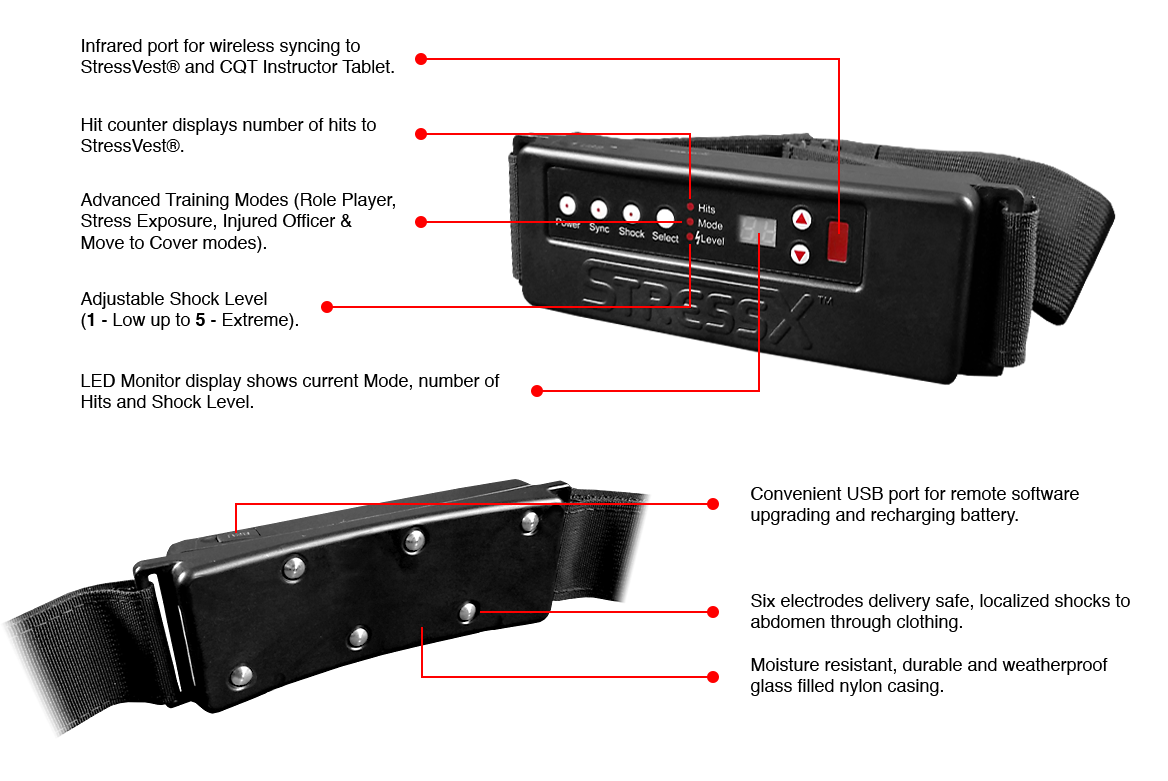 ---
StressVest® Accessories
Additional Sensors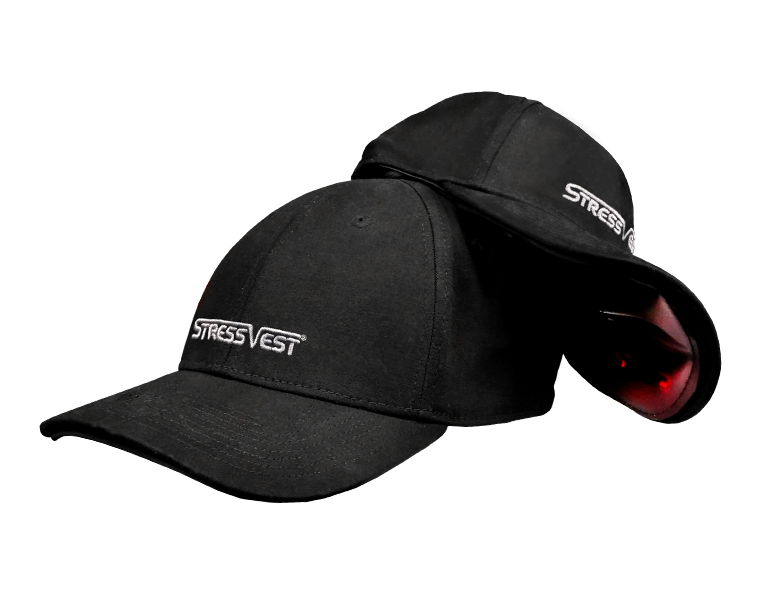 Face Sensor – Ball Cap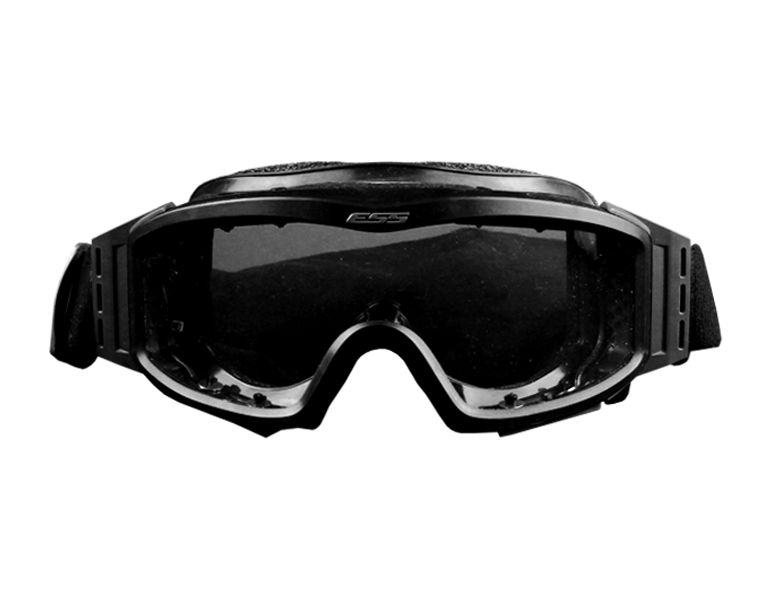 Face Sensor – SWAT Goggles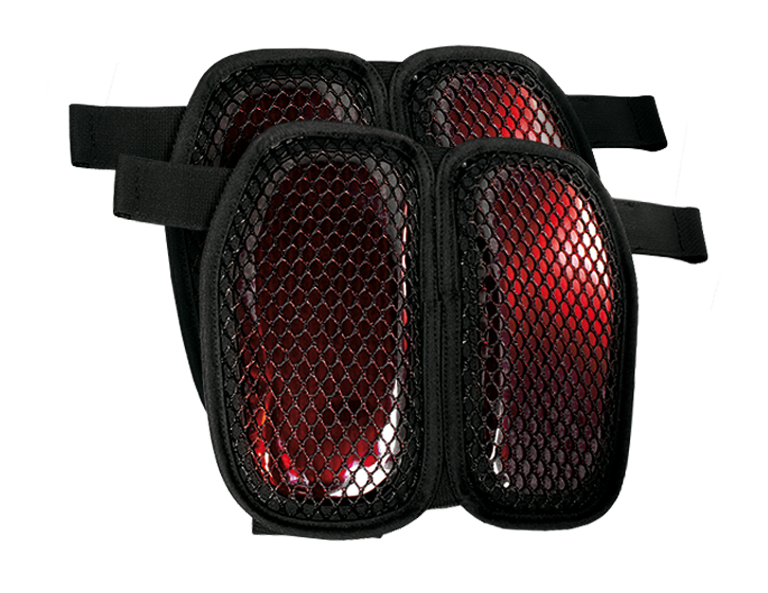 Side Panels
The StressVest® was specifically designed to reward center mass incapacitation hits to the front and back of the torso.
The addition of a face sensor and side panels will take your training to another level.
---
Instructor Remote Activators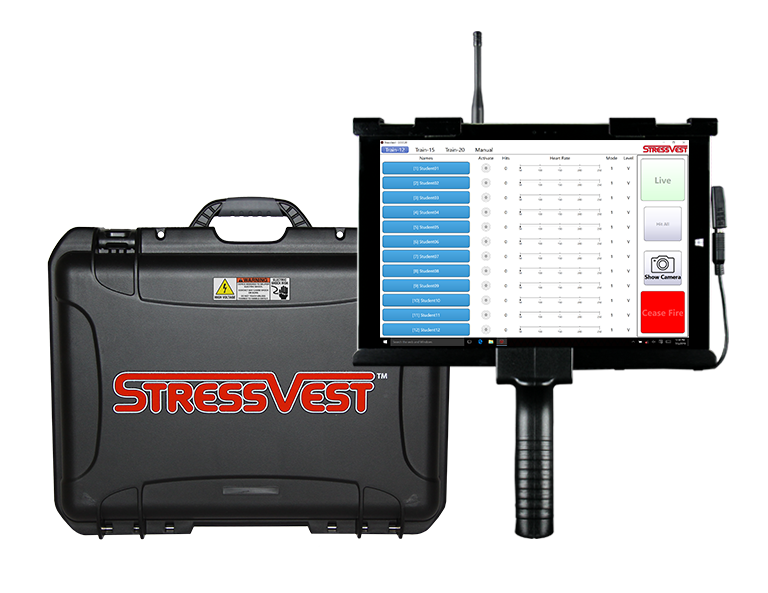 CQT Instructor Tablet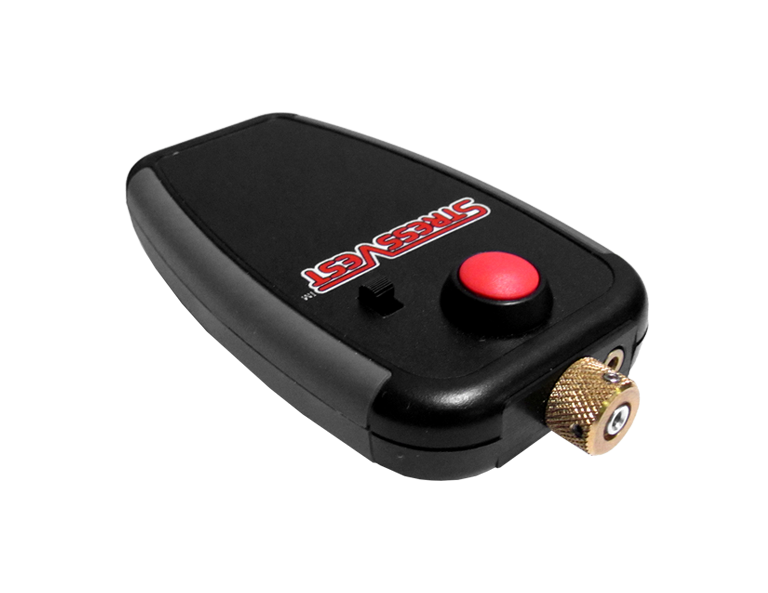 Hand Held Laser Activator
The CQT Instructor Tablet remotely configures and controls up to 20 StressVests®. The Hand Held Laser Activator allows Instructor to initiate point and push activation to immediately activate a specific StressVest®.
---
Training Weapon Options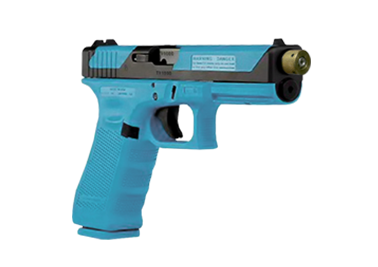 Blank Fire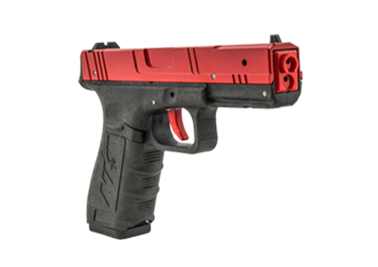 Dry Fire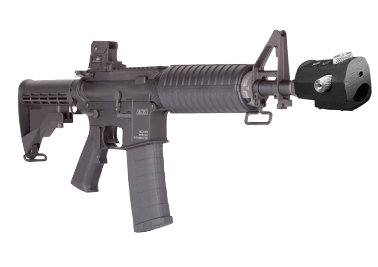 Electric / CO2
StressVest® has partnered with training firearms leading manufacturers to give you the most realistic and safest training possible.
---
Training IEDs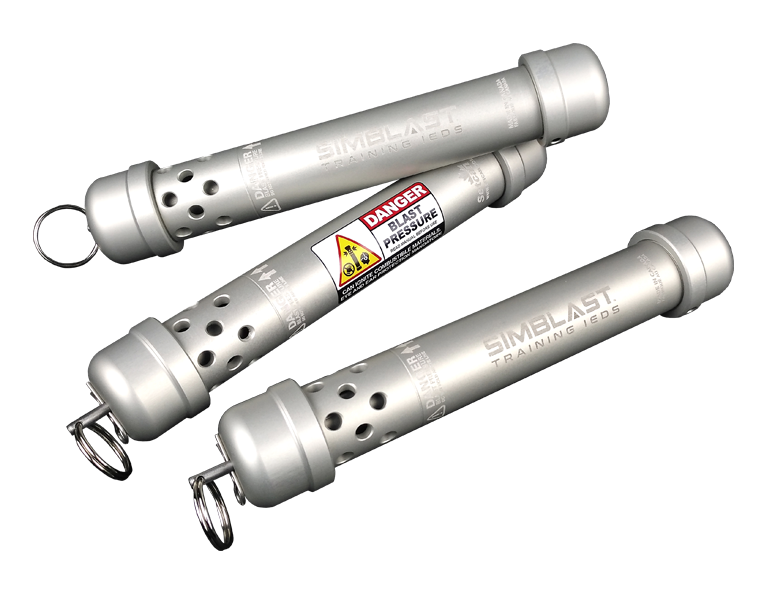 SimBlast™ Training IED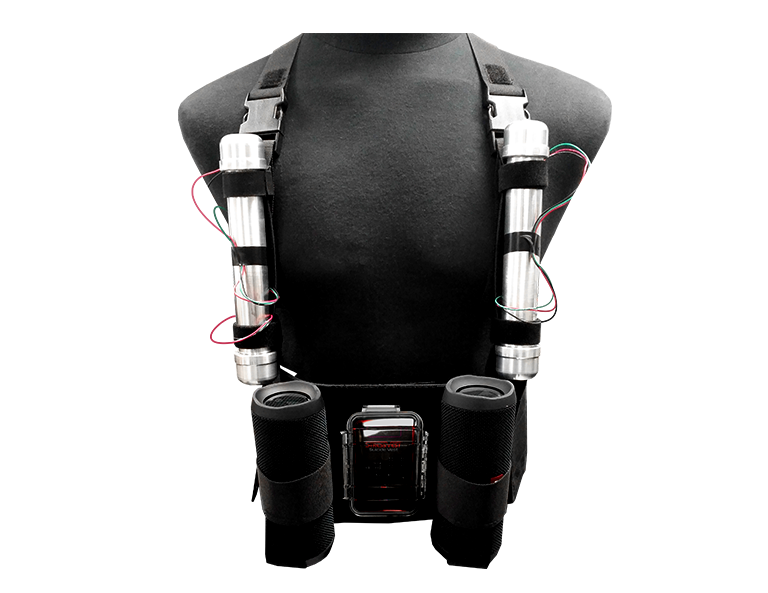 Suicide Vest (Non-Pyro)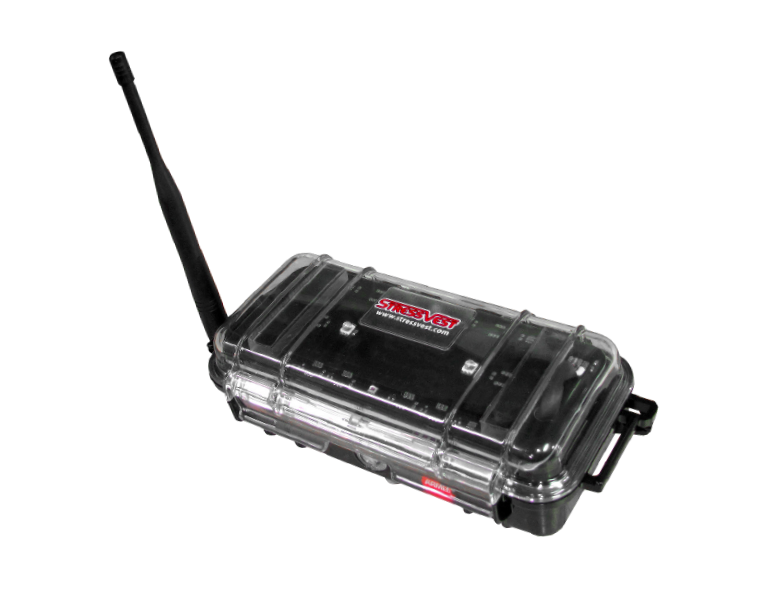 Multifunction IED Adaptor
(for StressVest® Pain Penalty Integration)
StressVest® produced the world's first IED training system with pain penalty. The Multifunction IED Adaptor integrates ANY training IED such as SimBlast™ with the StressVest® System.
---
Miscellaneous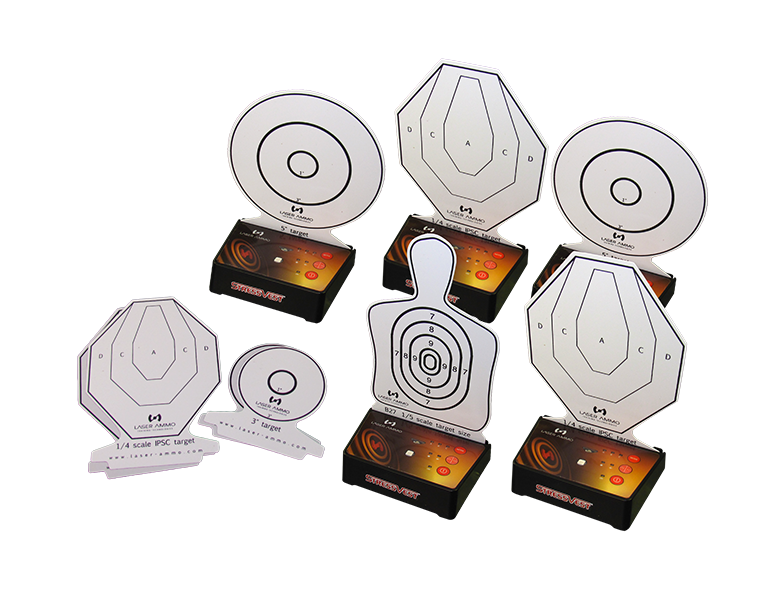 Interactive Multi Target Training System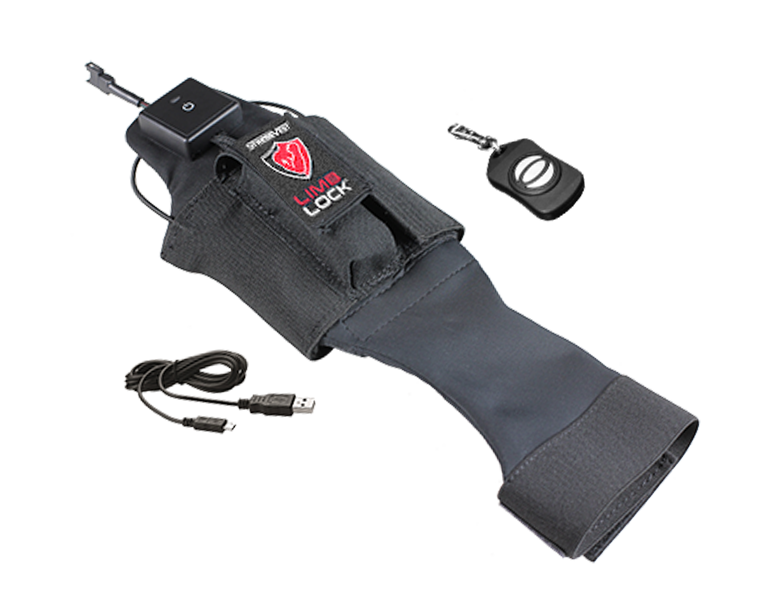 ARES™ Arm Shocker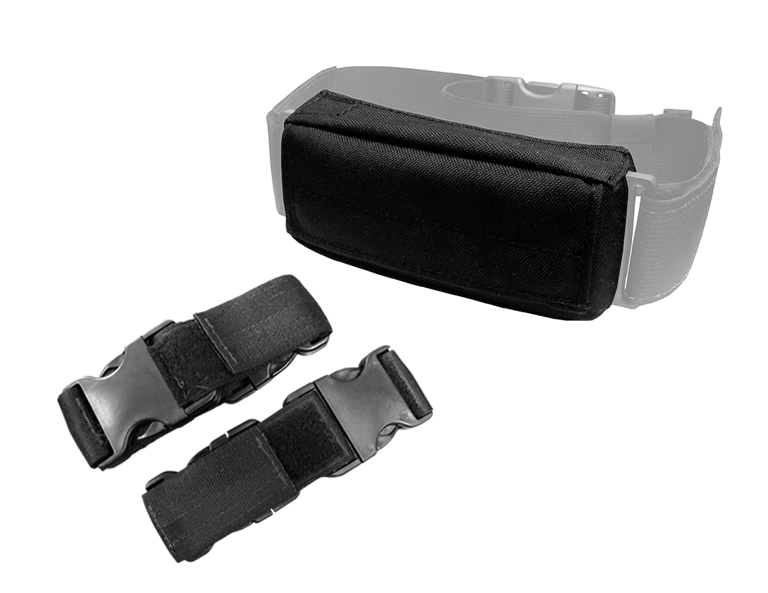 Belt Protective Cover & Strap Extenders
---
Training, Warranty & Support