---

Overview
At the request of Special Forces Groups and SWAT operators around the world, StressVest® has created the new StressX® Tactical system. The system allows operators to train with the StressVest® system, without the need for vest panels that can interfere with equipment mounted to load bearing vests.
The system is designed specifically for SWAT and Special Force teams who want to conduct the most realistic training scenarios possible without having the training gear restrict normal operation of their equipment and weapons systems.
The StressX® Tactical non invasive sensor design allows operators to train with their weapons and equipment in the exact same manner as they would during a real world encounter.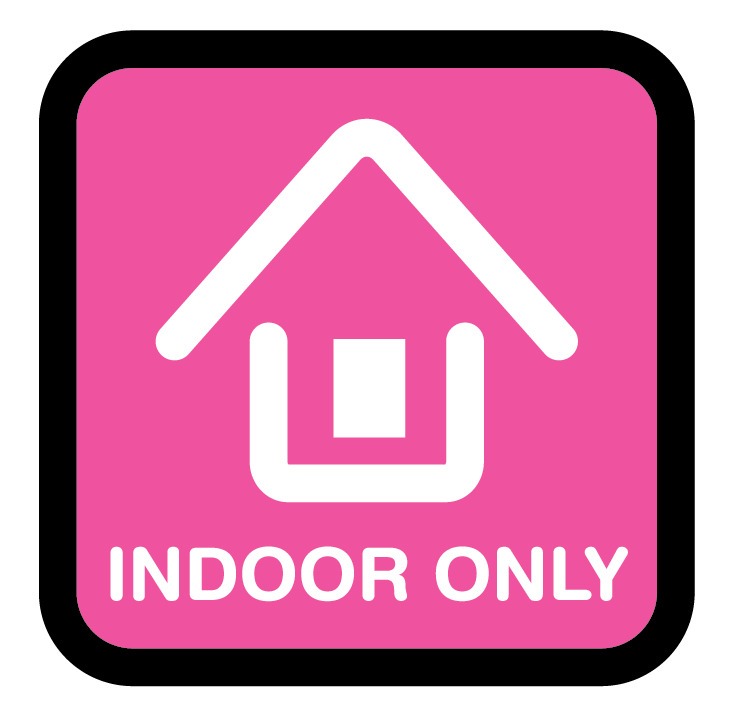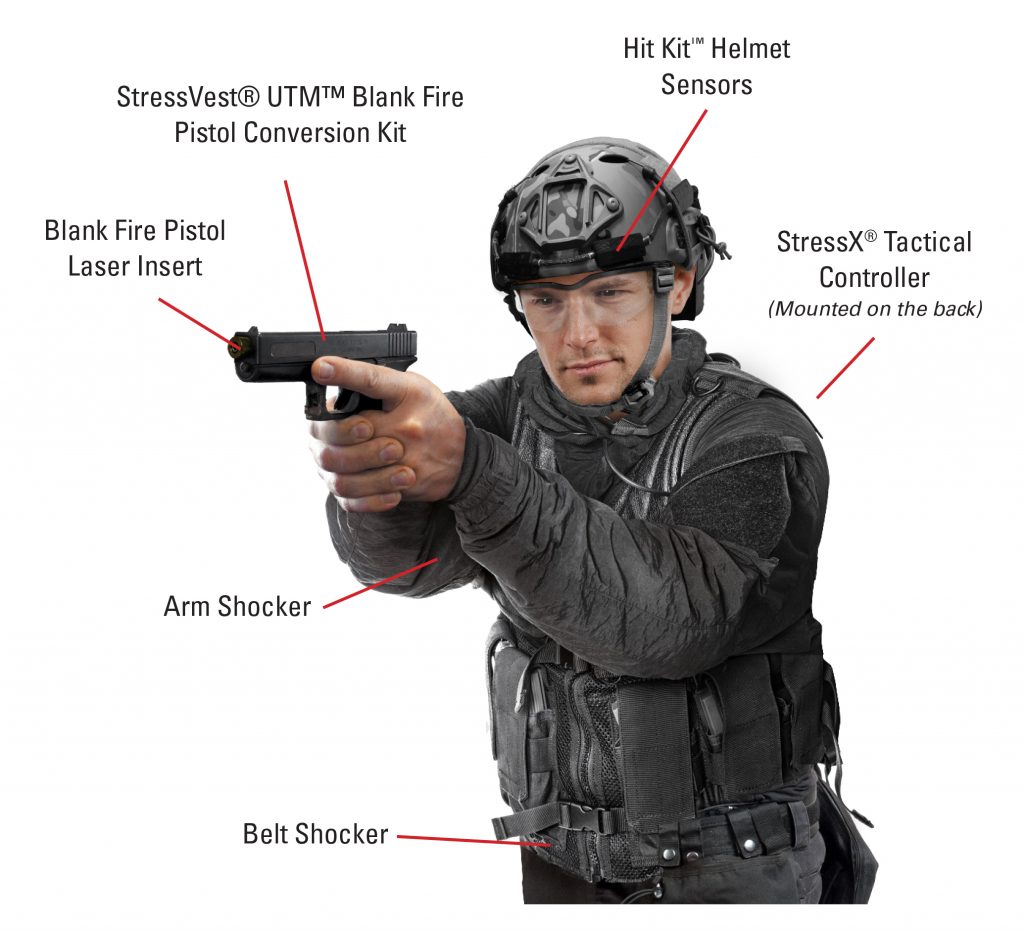 ---
StressX® Tactical Benefits:
NO FACE MASK. No face mask to interfere with obtaining proper sight alignment on long guns.
NO VEST PANEL. No vest panel is required. This allows access to equipment mounted to load bearing vest.
MULTIPLE FEEDBACK METHODS. Select from vibration or six levels of pain penalties.
MULTIPLE MODES. Multiple modes designed to maximize specific training scenarios including modes that allow for injury simulation.
CUSTOMIZE YOUR MODES. Customizable modes available on request.
SIMULATE ARM INJURY. Ability to deliver pain penalty to arm which simulate dominant side injury.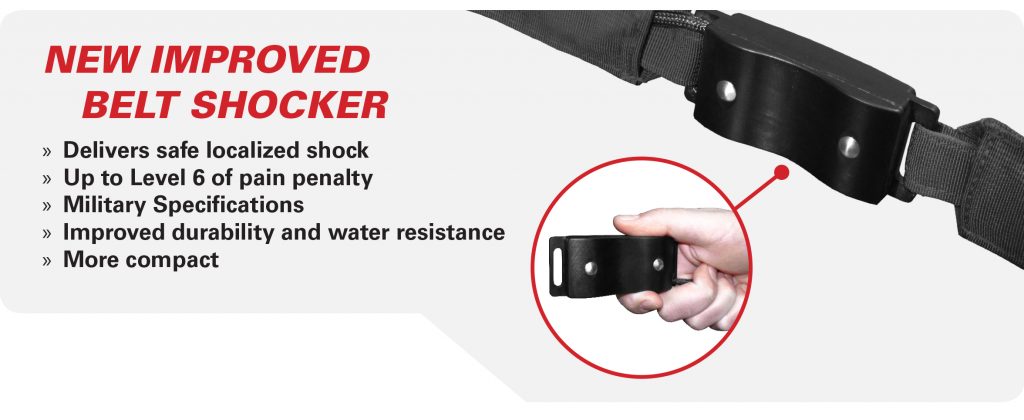 ---
How Does The StressX® Tactical System Work?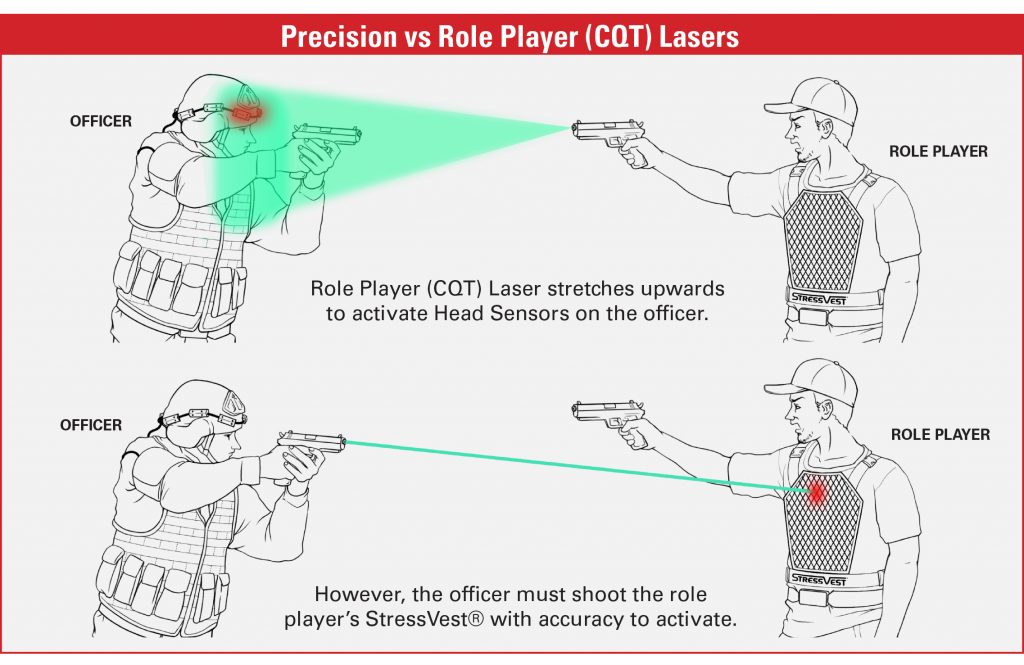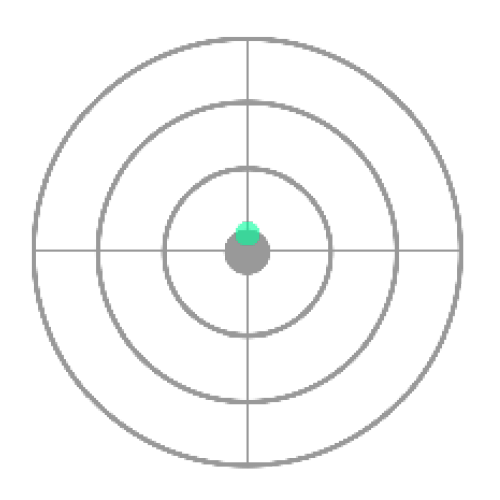 StressVest® Precision Laser – Point of aim accuracy required. Forces your officers to shoot accurately under stress.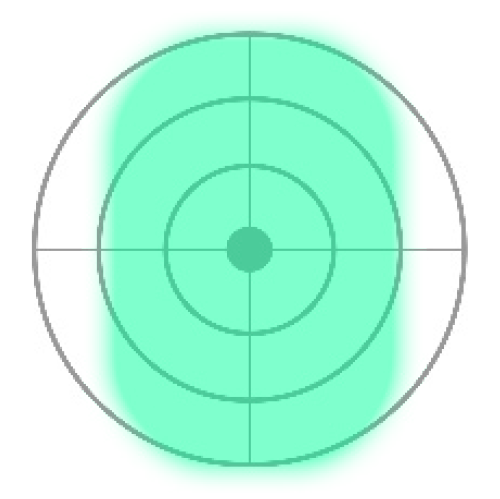 StressVest® Role Player (CQT) Laser – The Role Player (CQT) Laser is designed to work in conjunction with the Hit Kit Sensors as illustrated on the officer below.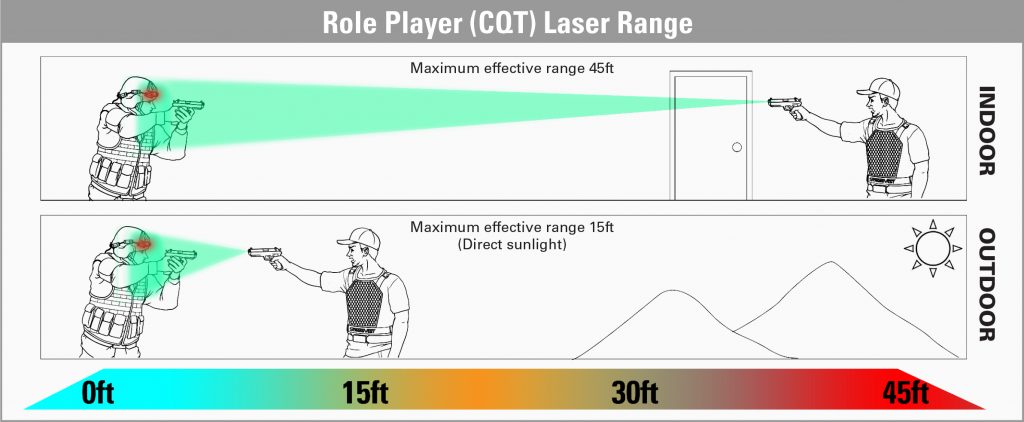 ---
StressX® Tactical System (SX-TAC) Includes: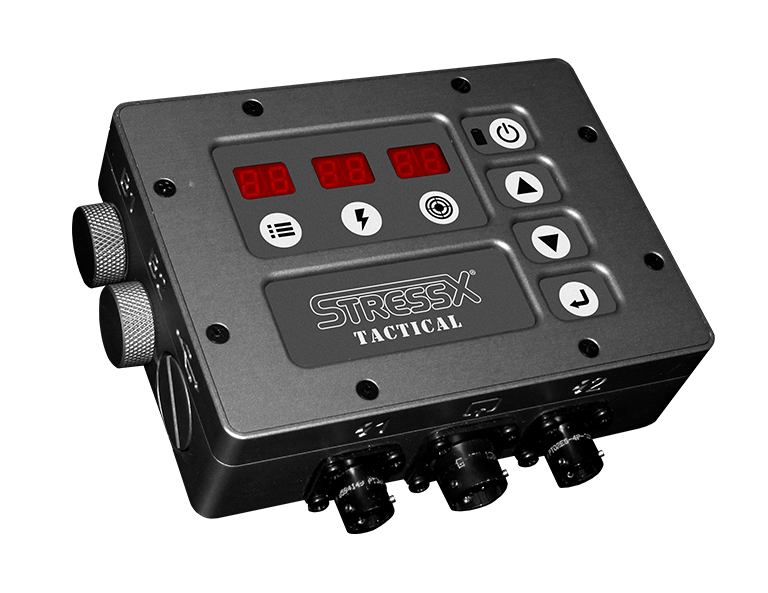 StressX® Tactical Controller
Multiple Advanced Training Modes
Six levels of pain penalties.
Machined aluminum
MIL spec anodized black finish
Uses 4x AA batteries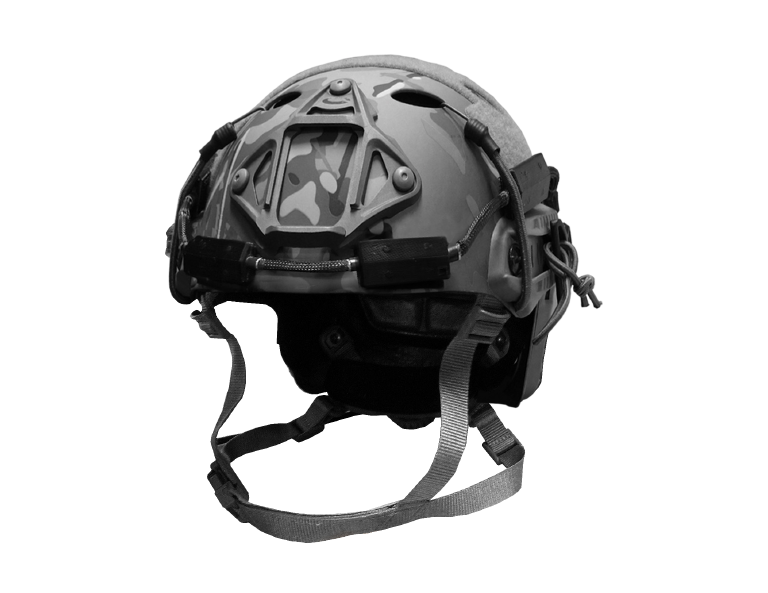 HitKit™ Helmet sensors
360 degree hit zone
Hit Kit Helmet Sensor package (helmet NOT included) is designed to be attached to any ballistic helmet
Used with CQT lasers for indoor training ONLY (use traditional StressVest receiving vest system for outdoor training)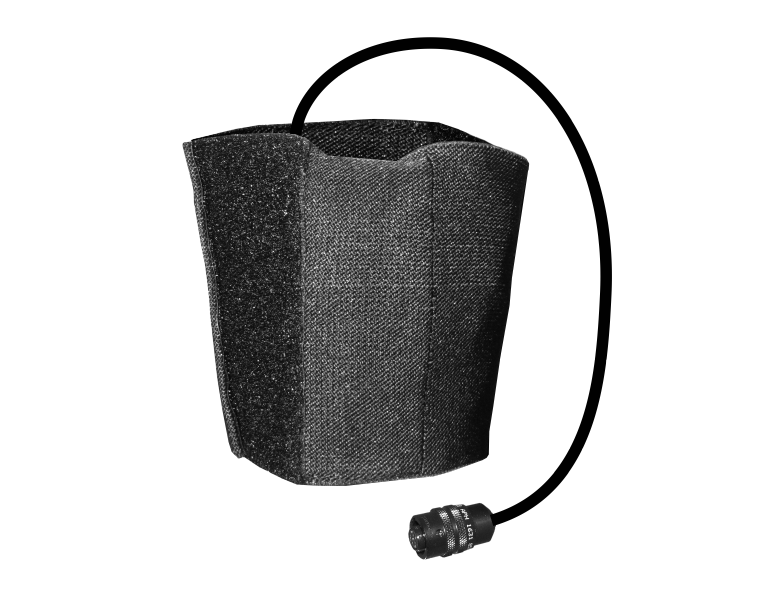 Arm Shocker
Arm Shocker delivers a safe, localized, fully adjustable shock through one layer of clothing
Arm Vibrator delivers a vibration
Arm band fully adjustable – one size fits all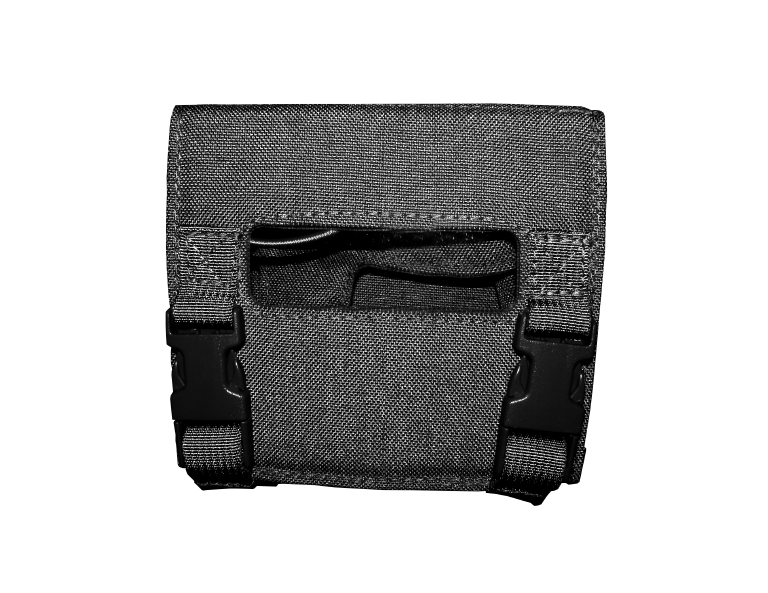 Molle Mounting Pouch
Used for carrying StressX Tactical Controller
Includes two x 4" MOD straps for mounting to MOLLE vests
Available in black
---
Optional Products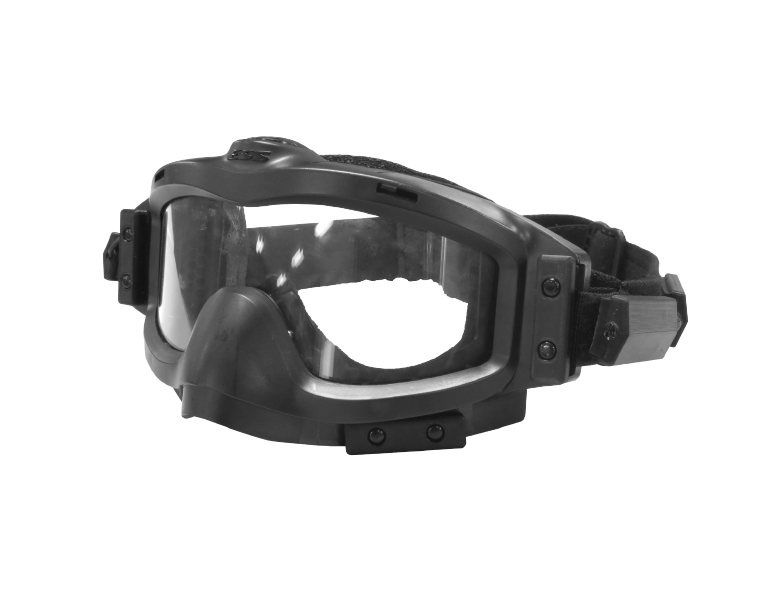 HitKit™ Goggles
Hit Kit Goggles (sensors incorporated into ESS goggles)
Used with CQT lasers for indoor training ONLY (use traditional StressVest receiving vest system for outdoor training)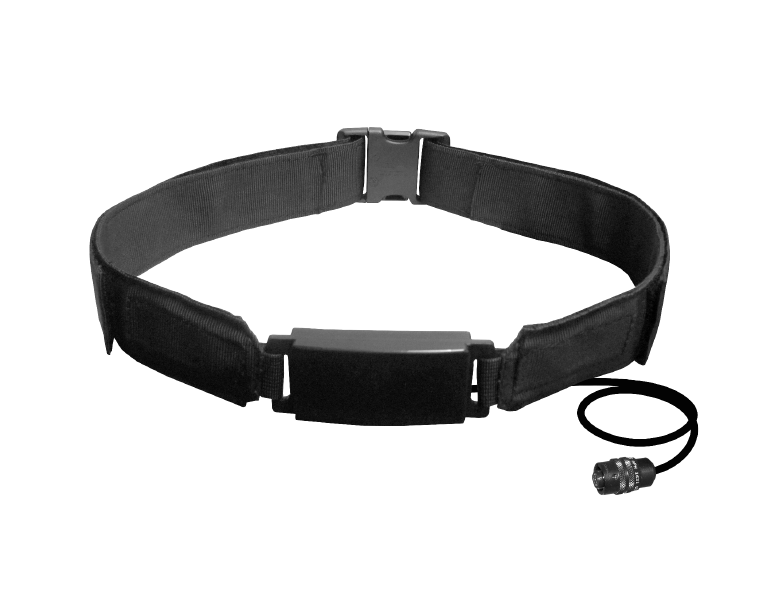 Belt Vibrator
Belt Vibrator delivers a vibration
Belt fully adjustable – one size fits all
Available in black