CQT Instructor Tablet
The CQT Instructor Tablet remotely configures and controls up to 20 StressVests®. The CQT Instructor Tablet manages and interacts with scenarios from start to finish to give the Instructor unprecedented control of the training environment from activating individual StressVests® to rendering all StressVests® inert. Real time data includes seeing hits and monitoring trainees heart rates. Use the CQT Instructor Tablet's camera to record and play back scenarios.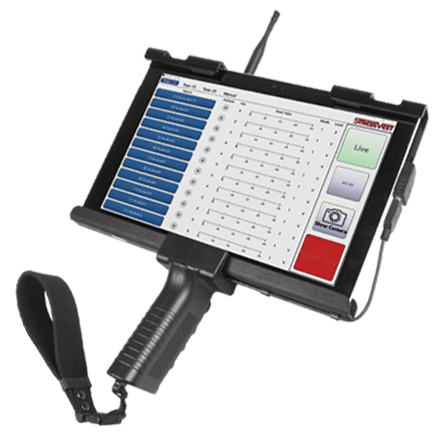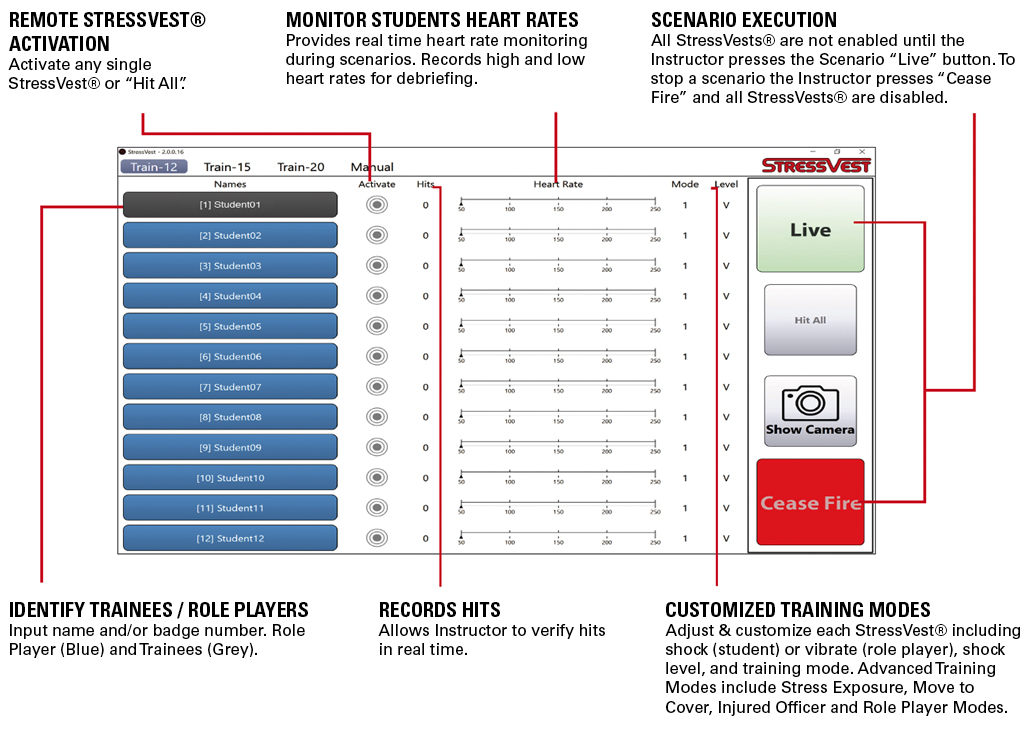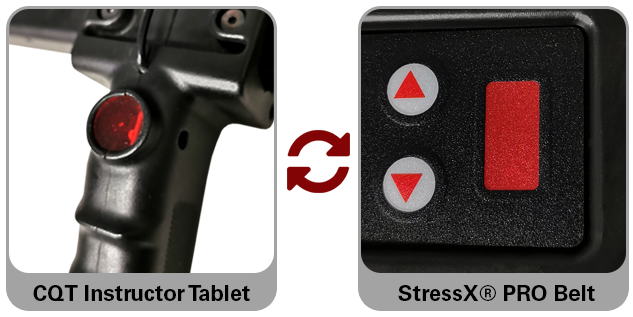 Wireless StressX® PRO Belt Integration
Each individual StressX® PRO belt is synced to the StressVest® CQT Instructor Tablet. Depending on the setting, the StressVest® wireless system will deliver a vibration for role players or a shock for students. The shock is adjustable to ensure the appropriate pain penalty for the level of the student.
Record HD Videos


Enables recording for instant student feedback and remediation. Archive videos for learning/demonstration purposes.
---
Hand-Held Laser Activator
The StressVest® Hand-Held Laser Activator allows Instructor to initiate point and push activation. It features a visible red laser for aiming and a push button to fire an IR laser to immediately activate a specific StressVest®.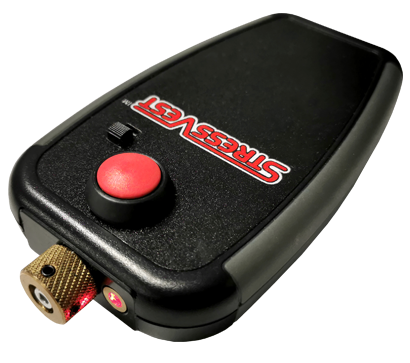 CQT Instructor Tablet
SV-TAB
Features:
Remotely configure and control up to 20 StressVests®
Remotely activate any individual StressVest®
Real time monitoring of hits
Record HD videos
Includes two Heart Rate Monitor
1 year warranty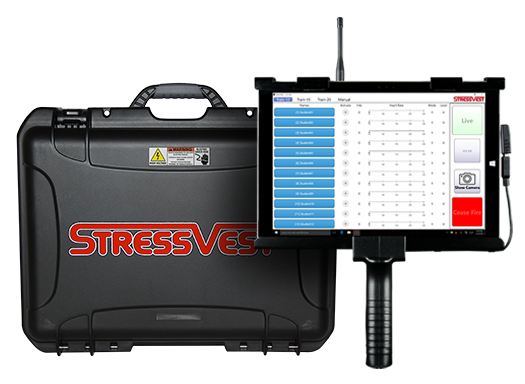 Hand-Held Laser Activator
SV-HHLA
Features:
Instructor initiated point and push activation
Allows Instructor to immediately activate any specific StressVest® line of sight